Name pendants and signature diamond pendants
Richie Paws name pendants and signature diamond pendants require an extra ring or two to attach onto a collar.

With your jewellery, you will receive:
2 x small split rings
1 x large split ring
Our split rings are created especially for the metal you choose, so they perfectly match the colour of your jewellery.
Simply attach one or two of the split rings provided to the bail (solid precious metal ring attached to your pendant) to hang the pendant from a collar. You may need to use two split rings to ensure the pendant is facing the right way, depending on whether the loop on your pet's collar sits across or along the strap.
ACROSS: Use 1 ring
ALONG: Use 2 rings
We also provide a larger ring for if:
The collar's loop is thick and the smaller rings are difficult to attach
You want the jewellery to hang lower through thicker fur
It is the look you want, long fur or not
We love both styles, so we recommend you try both options.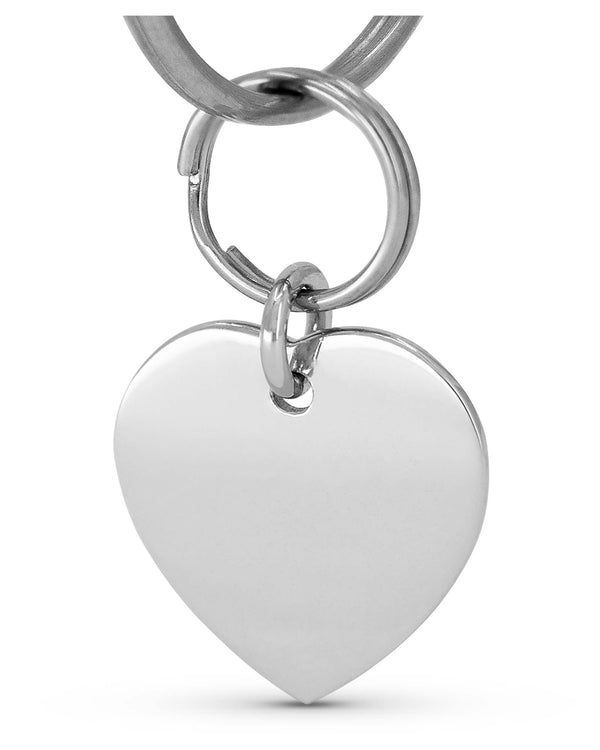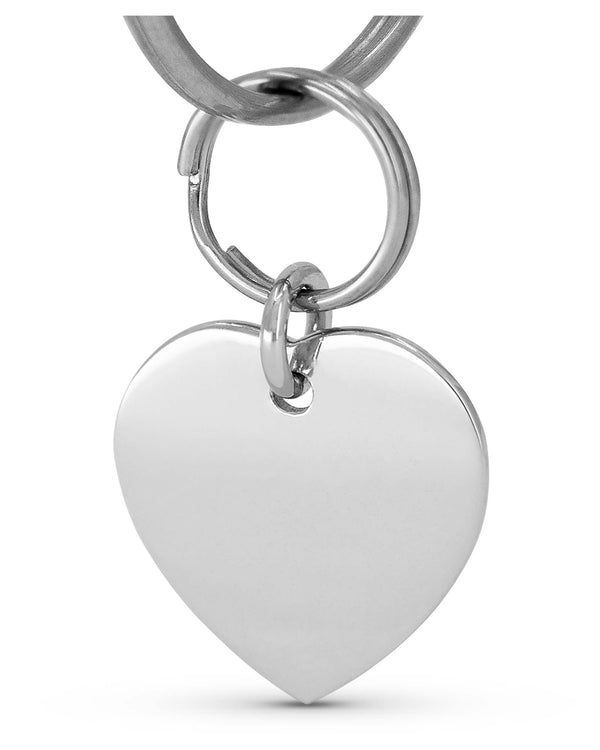 Birthstone charms
Birthstone charms are crafted with a lobster clasp for you to attach and remove as you please.

Our birthstone charms are designed to fit perfectly onto the bail (solid precious metal ring) of your name pendant or signature diamond pendant. However, where and what you attach it to is up to you.
Fine chain jewellery
Our fine chains have two attachment loops, so they can be adjusted for size and style. Their sizes can be found in the product description under materials and dimensions.
Cord bracelets
Our cord bracelets are adjustable, so you can create your desired look and remove them easily by yourself. Although, it may take a little practice at first.

To loosen, pinch one of the knots, and gently pull the long single cord through. Repeat on the other side.

To tighten, pinch one of the knots, and gently tug at one side of the loop in between the knot and the plate. One of the sides will move through to tighten the bracelet. Repeat on the other side, adjusting the loop lengths evenly on both ends, until you reach your desired fit.
Continue the journey...
Got a name pendant, but need a birthstone charm? Shop the range and take personalisation to the next level.